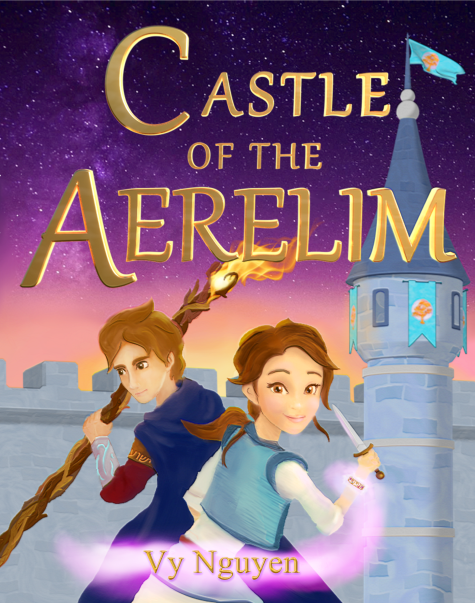 A Fantasy Screenplay
Castle of the Aerelim is a fantasy adventure screenplay inspired by the analogy in St. Teresa of Avila's book: The Interior Castle. It also includes a 1-2-3 Catholic summary on the 7 Mansions of the Interior Castle.
Before he dies, Rosera's father gives her the king's powerful circlet. She journeys to the king's last stronghold, a mystical castle with seven mansions. But Rosera inadvertently opens the way for an ominous knight, Livarro, to attack with his massive army.
To restore her father's honor, she must trust a vagabond wizard named Joshua and his quirky fireball Lumen. They find a way to defend the castle with the help of Sir Michael, dashing Jeffery, and sweet but complacent Isabel.
Yet the manipulative enemy sows doubts and reveals secrets. The feared dragon awakens. Livarro promises Rosera power if she joins him. Rosera learns the truth about Joshua's parents, and the truth about her own. She learns just who the real enemy is.
Buy on Amazon!